About US
With over 22 years of experience in the hospitality industry, this husband and wife duo brings a more personal dining experience to San Juan, Puerto Rico. While working in San Francisco's popular restaurant Range in the Mission district, Amelia Dill and Francis Guzmán made a strong connection through their love of dining out. In 2011 the couple headed East to work at the celebrated Blue Hill restaurant, whose farm-to-table food and outstanding service made it one of the best restaurants in New York City. While Amelia stayed on at Blue Hill as an ambassador for the front of the house, Francis headed uptown to become a sous chef at the 2-Michelin star restaurant, The Modern.
In 2017 they moved to San Juan, Chef Guzmán's hometown, to start building their first restaurant: Vianda. The Spanish language adopted the word "vianda" from the latin word "vivanda," which means a place of living. Vianda serves a small, constantly evolving, farm-to-table menu anchored by local ingredients and products. This enables us to create, fresh, delicious food focusing on the best that Puerto Rico has to offer: its agriculture and its warm hospitality.
We were recently honored to be selected among the 20 Best New Restaurants in America by the James Beard Foundation.
Our menus are seasonal and inspired by the availability of local produce and ingredients. We do our best to update them frequently, but they may be slightly different from day to day,
PRIVATE EVENTS
Our private dining room is ideal for celebrating special events such as:
Birthdays
Graduation parties
Rehearsal dinners
Corporate meetings
Wine tastings
Private dinners
Large group reservations
Call us today at (939)-475-1578 or email us for more information about available dates and menus.
RIGHT IN THE HEART OF SANTURCE
1413 Avenida Ponce de León
Santurce, PR 00907
(939)-475-1578
LUNCH HOURS
Wednesday-Friday: 11:30 AM - 2:30 PM
DINNER HOURS
Wednesday-Thursday: 5:30-10 PM
Friday-Sunday: 5:30-11 PM
HAPPY HOUR
Available exclusively in the bar area
Wednesday, Thursday, Friday: 5:30-7 PM
As Puerto Rico Recovers, a Bright Light in San Juan's Welcoming Vianda
The Chefs Leading Puerto Rico's Culinary Renaissance
36 Hours in San Juan, Puerto Rico
Puerto Rico on the Rebound: A Three-Day Getaway Guide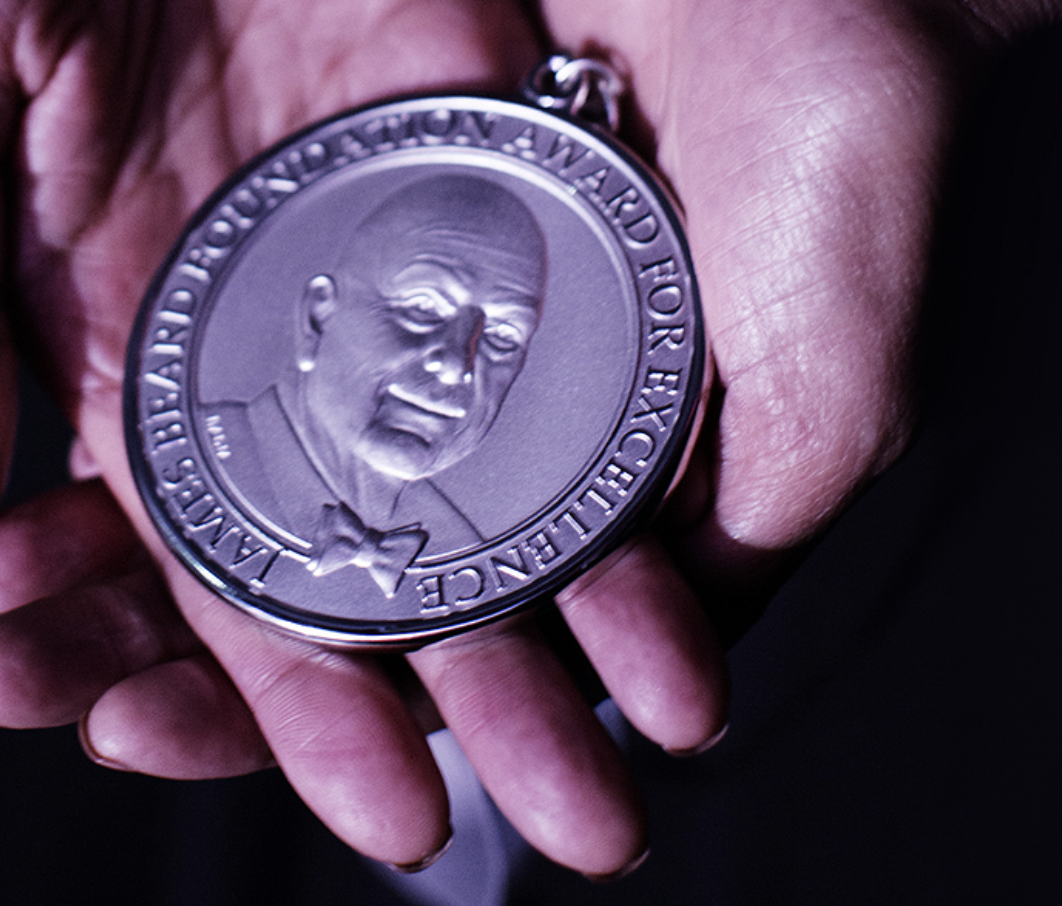 Vianda was selected as a semifinalist for Best New Restaurant!